Blog
Enamel Pins With Glitter( All about glitter)
Tuesday, Jun. 21, 2022 17:13:06

0 Comments
Color selection of glitter

Normally, we will provide color card for customers to choose from. All glitters are available here, and the final effect will be the same as what you see in the color card. Let's see some pin photos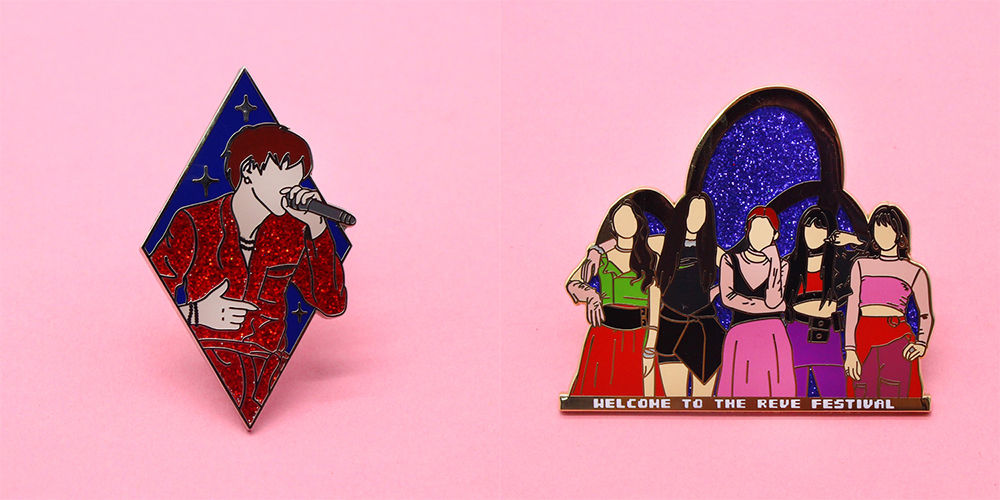 Another situation is that the customer provides pantone color, and we mix pantone color with white glitter (GC20), so as to get a colorful glitter effect similar to pantone color. Of course, this method only applies to lighter Pantone colors. For darker colors, we still recommend the colors in the glitter color card. Let's see some pin photos. We also enclose our glitter card book in the end.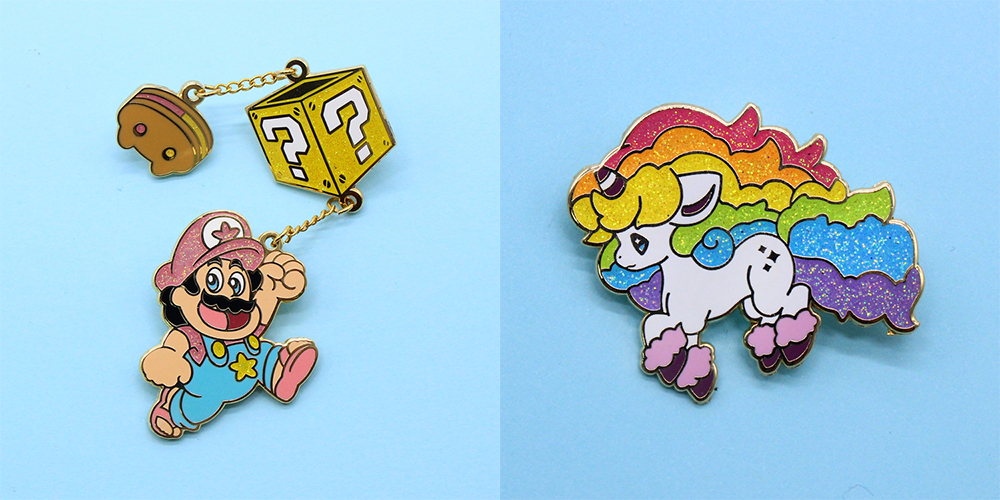 Hard Enamel Pins with glitters
After we add glitters for hard enamel, we will add a layer of epoxy, after polish, the surface will become smooth and well!
Soft Enamel Pins with glitters
You can touch the specks glitter on the enamel surface, they are dried at high temperature to become very reliable.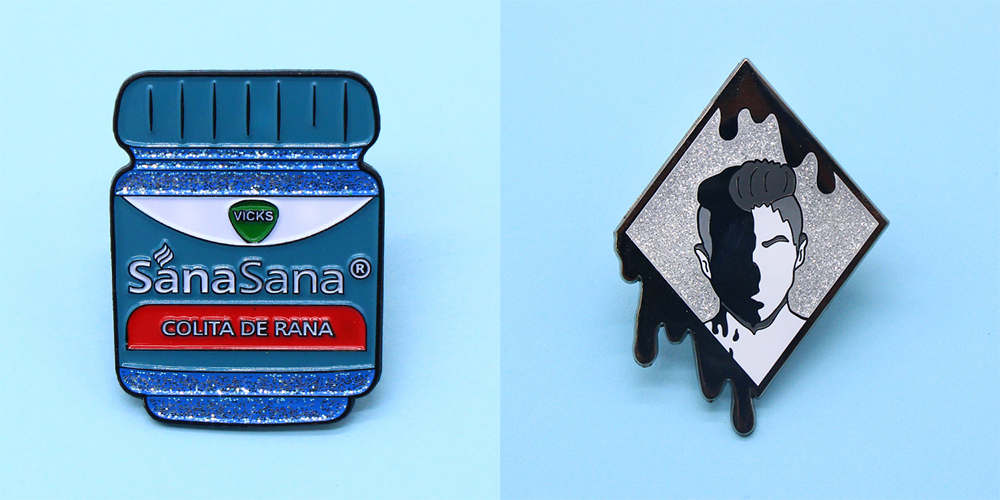 Attached our glitter list
Post Comment
Your email address will not be published.Required fields are marked. *