Blog
How to polish your enamel pin design?
Friday, Oct. 29, 2021 00:00:00

0 Comments
If you are a designer, getting ready for your new career - making enamel pins. You already know something about designing enamel pins and have your own ideas and design abilities. Use design software proficiently. I think this article can help you to have a general understanding of the design of an enamel pin. Knowing their whole process will make you more aware of the need for the cause.
Disclaimer: First you need to have an original design, based on your own original character, or a derivative of some work. In this family, unique ideas are very important, and stealing others' artwork is not allowed.
Sometimes when you make a design and get a quote from a company, you pay. Then you get an artwork proof that's completely different from your design, and you start thinking? Why are they so different from your original design? You want to give up. So you need to know something about the restrictions on making enamel pins.
1. Materials:
There are three common materials used to make enamel pins, iron/brass/zinc alloys. Since iron and brass have similar production constraints, we will use iron as the basis for this discussion.
1) Iron: often used to make small size and simple cutting process. Cheaper price. Only zinc alloy is recommended when the pin is larger than 2"
2) Zinc alloy: higher price for larger size and complex cutting design
2. Design:
1) Lines, if you want to create a pin made entirely of enamel colors, you must know that each different color must be separated by metal line, the minimum standard line is 0.1mm. For soft enamel pins, the minimum standard between each color must be 0.2mm, for hard enamel, the minimum standard between each color must be above 0.3mm. If you want clarity of detail, don't go below this standard
Second, we can only use a single color for each area, not a gradient color.
If you want to use small details or gradient colors in your designs, read the following article to learn more
2) Cutting, a lot of times, we want our design to use a lot of cutting, but in practice, some cutting is not achievable. Because when cutting, we usually use zinc alloy material, so it must reach more than 1.8mm, this part can be completely cut. Otherwise it will be recessed metal, usually electroplated color. Look at the example.
Some designers don't like the effect of recessed metal in their designs, so they make some slight adjustments to their designs and, well, the recessed metal is removed.
At the edges, these recessed metals are usually very small and invisible.
3. Extended metal lines
If a piece of metal must exist independently, then they must be a minimum of 0.8mm, otherwise they will not be manufactured and will break easily, you must know and avoid this in your design
4. Color, enamel color is based on international standard Pantone color, if you want to choose a special color, then you will accept that you will not find a standard to measure whether it is correct, because it does not have a reference color ratio. Next is electroplating, your design may use gradient lines, but once you choose a certain type of electroplating, all the lines will be the same color, gold/silver /etc....
Special examples: dye plating, rainbow plating
1) Let me take a look at an example from a designer, we received a design like this, and custom request: 1.5", soft enamel with black plating and two rubber clutches: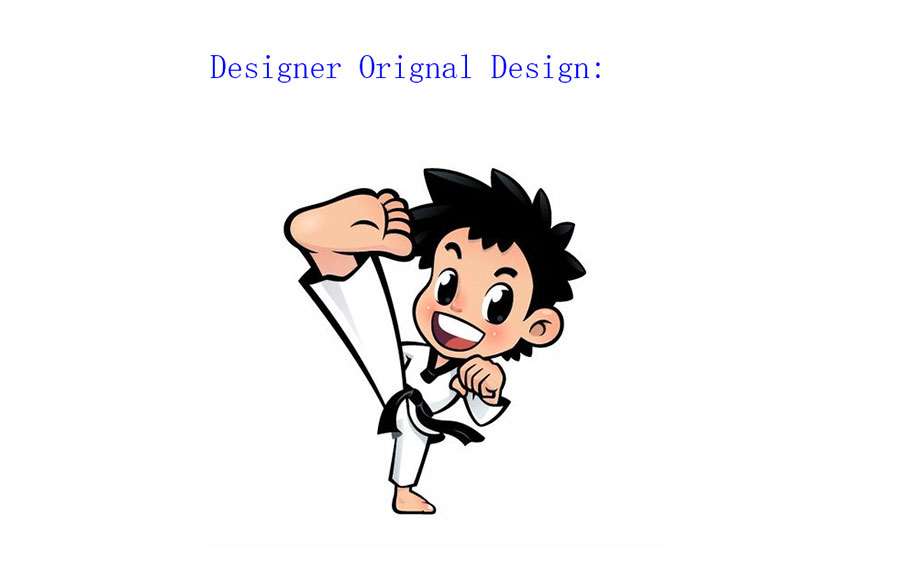 2) You can see there are many shadows and according to the designer request, The first artwork will be like this: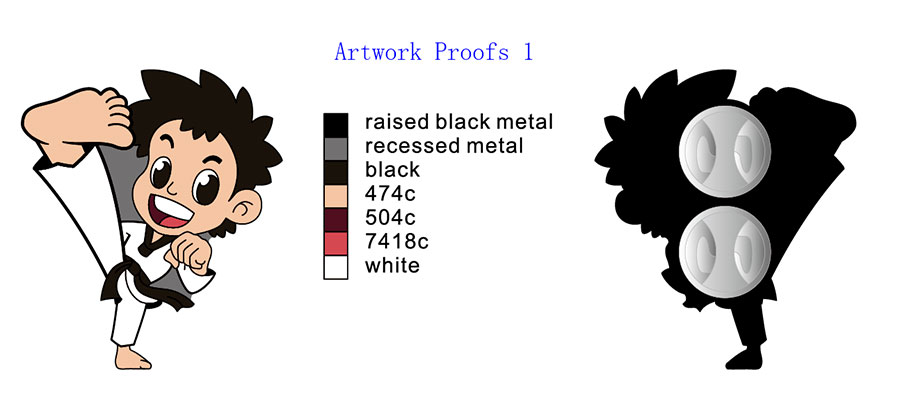 3) Customer request change: removed all recessed metal, and change the plating to silver plating. Pin backing change to Safety pin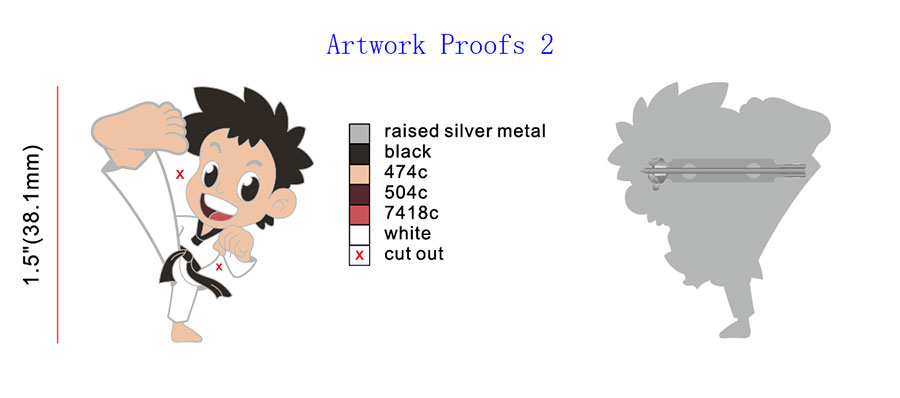 4)Artwork confirmed by Customer
Finally, you can see we do very small changes to removed the recessed metal, overall design hasn't changed much either.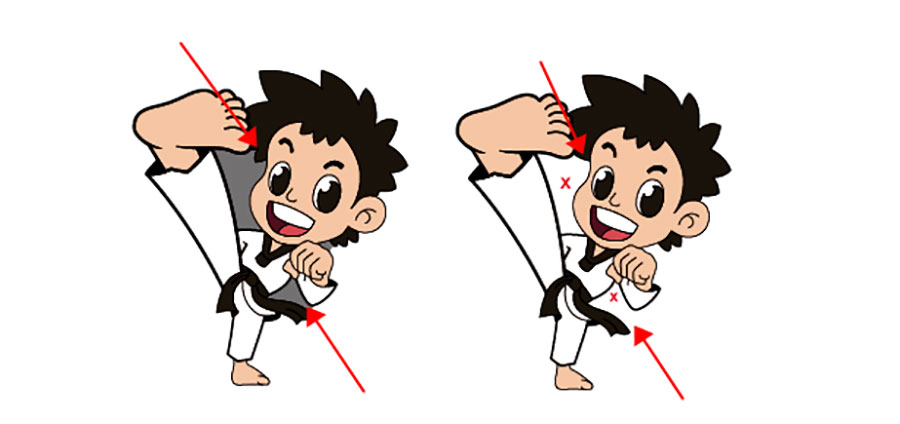 There is a lot of interesting knowledge about making enamel pins, then follow us, we will continue to do this meaningful thing. If anyone has any questions about enamel design, please leave a message or send us a message, we are happy to answer you. If there is anything against you, please contact us.
Find us:
www.standardpins.com
Post Comment
Your email address will not be published.Required fields are marked. *