Blog
How to Make Acrylic Keychain
Thursday, Feb. 09, 2023 15:50:01

0 Comments
In fact, the production of acrylic keychain is very simple, the design of acrylic does not affect the product price, this is different from the badge.
And the production of acrylic does not require a simplified design because it is printed directly.
1.Get Quote:
Tell us the size and quantity you need as well as the craft requirements. We enclose the commonly used accessories in the end. You can choose the accessories you need according to your preference.
If your design is not ready for the time being but you want a quote, just provide the details, we can also provide a quote.
For example:
I would like 75 charms, 64mm, double sided, epoxy coating, accessories #1, shipping to USA, Here is the art: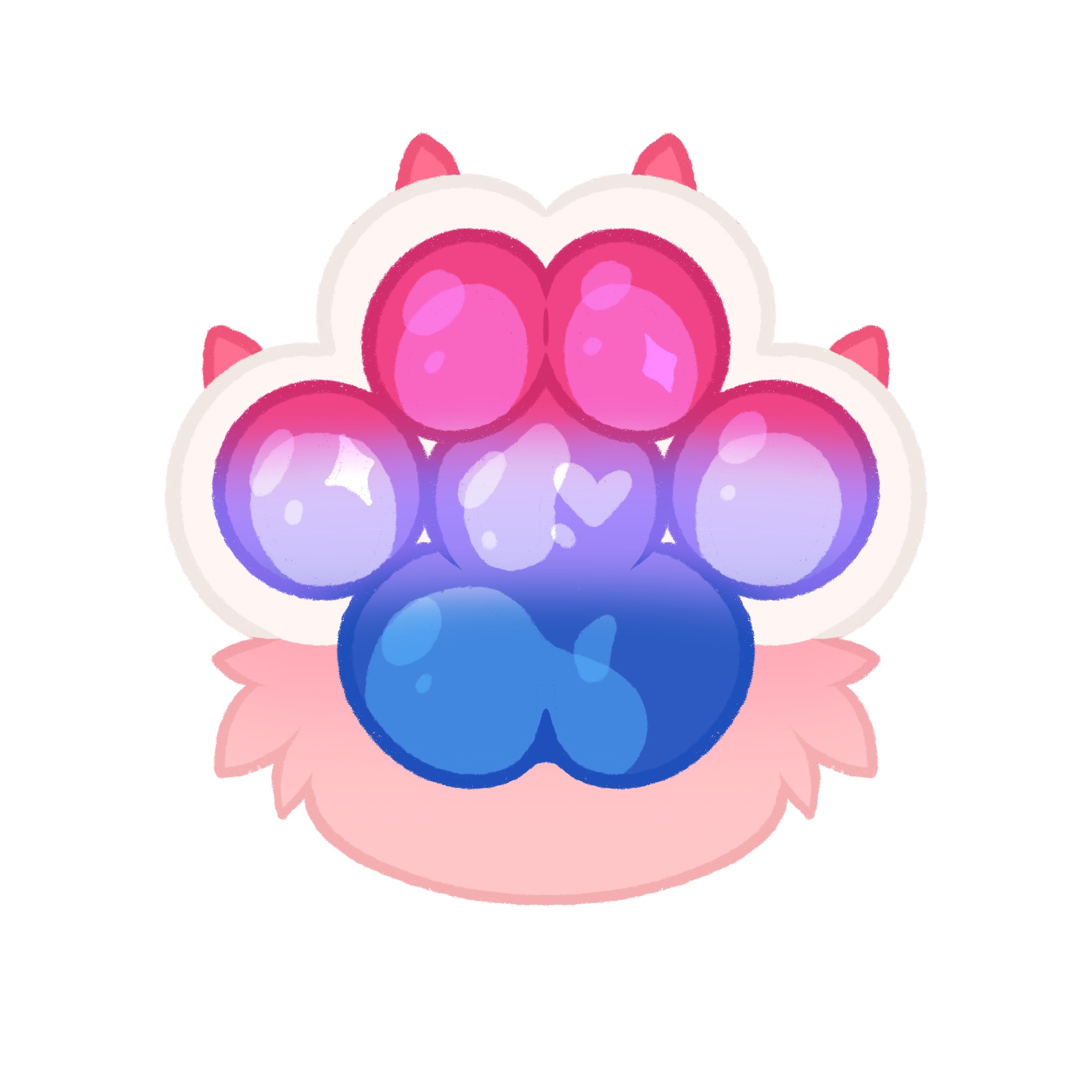 2.Confirm Price and Payment
We will provide a quotation and some suggestions
3. Revise and Confirm Artwork
After successful payment, you will receive the artwork. If there is any modification suggestion, the designer will help you update the artwork.
After your confirmation, the workers will produce according to the artwork you confirm.
The production time is 7-12 working days. The production time starts from your confirmation artworks.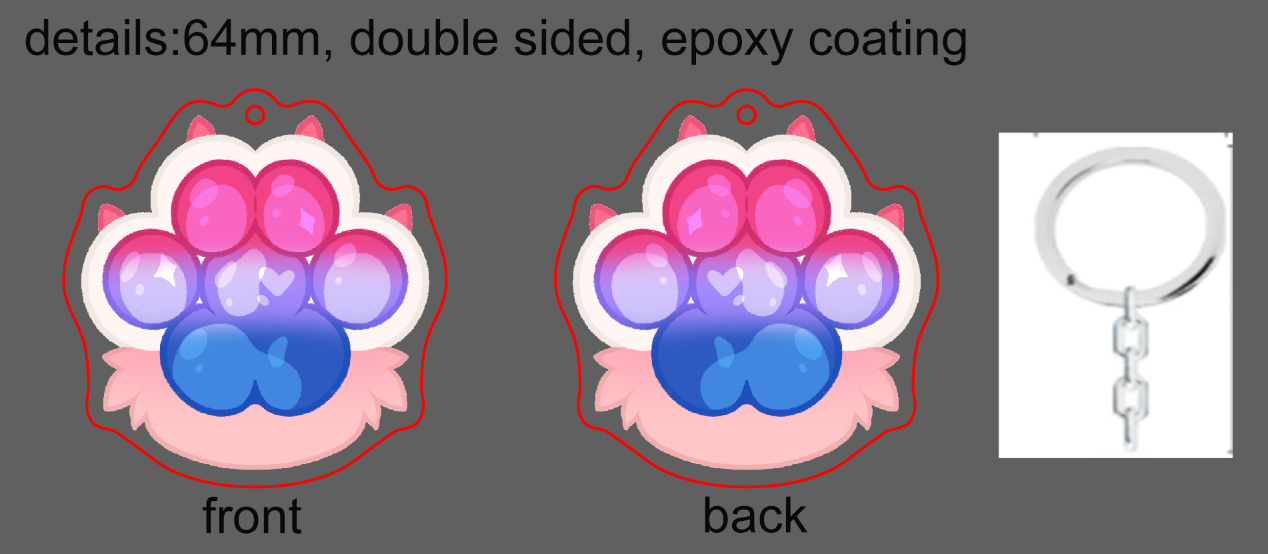 4. Confirm the Products and Shipping Address
We will provide the product photos and shipping address for your confirmation.
5.Received and Review
Once you confirm, we will provide you with the tracking number. Then you just track the code and wait the acrylic keychain to arrive.
Let's briefly summarize the following steps:
Get Quote→Confirm Price and Payment→Revise and Confirm Artwork→Confirm the products and shipping Address→Received and Review
If anyone has any questions about acrylic, please leave your questions or send us a message and we'll be happy to answer you. If you want to know more about our products, you can check it out:
https://www.instagram.com/standardgifts_official/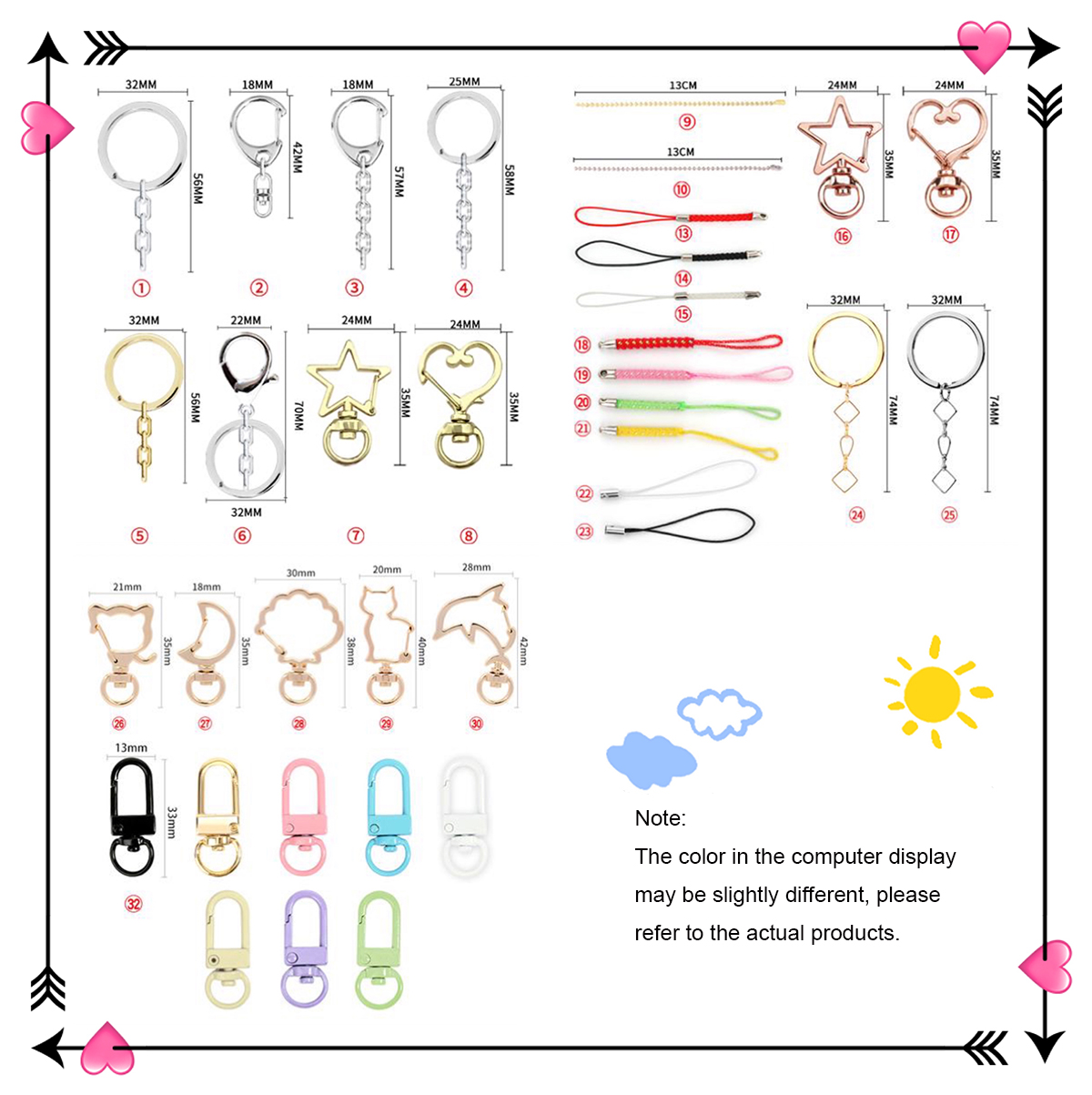 Post Comment
Your email address will not be published.Required fields are marked. *