Blog
How to make enamel pins
Tuesday, Nov. 02, 2021 15:59:43

0 Comments
Making enamel pins has become such a popular trend that you might think of it as a high-bar artistic activity, but actually any of us can do it. Just takes a few simple steps to get it.
1. Get quote:
If you're not a professional designer, want to buy some enamel pins for your brand promotion. You can write a email like this:
Hello Ava,
My name is xx and want to learn more about custom pins. I hope you're doing well! I was wondering if I could receive a quote for enamel pins, attached my logo and details:
size: 1.5"
soft enamel
silver
butterfly clutchx2
quantity: 100pcs
back stamp: standardpins
ship to the USA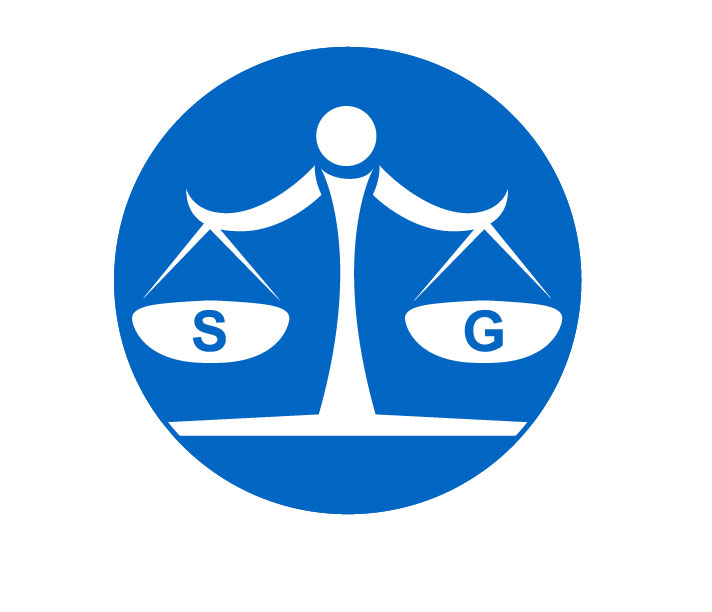 -Please give me an estimated production time and transportation time. (Or is it possible for me to get these pins by December 15, 2021?)
-How should I place an order? Can I use credit card or paypal?
Best Regards
xx
2. Confirm quote and Payment
Then you will get a quote and some suggestion about your design. Paypal and credit cards are available.
If your budget is limited, you can reduce the quantity of orders, design size and so on to reduce costs. If you are satisfied with the budget, you can proceed to the next step of the order.
3. Revise and confirm the artwork:
After payment, you will get an artwork based on your design. Confirmed, ok, it will start production based on this document. This is a very important step, all the colors and lines you must carefully check, because this is the final production proof. If you need to make changes, we will keep making them until you are satisfied. Any subsequent changes after confirmation may incur additional costs or delay your production.

The normal production time is about 15 working days, and the rush production is about 7 working days. (The exact production time may vary slightly depending on the quantity and complexity of your design)
4. Confirm product and shipping address:
Before shipping, we will send products and shipping address for final confirmation. This is your last chance to make changes. Double check your phone number and address.
5. Received and review
Once you've confirmed your product and address, you'll get a tracking code. Then you just track the code and wait for the pin to arrive.
Let's briefly summarize the following steps:
Get quote→Confirm quote and Payment→Revise and confirm the artwork→Confirm product and shipping address→Received and review
If anyone has any questions about enamel pin design, please leave a message or send us a message, we are happy to answer you. If you want to know more about our products, you can check it out:
How to polish your enamel design?
How does screen printing work?
Browse our store to learn more about our products
Post Comment
Your email address will not be published.Required fields are marked. *